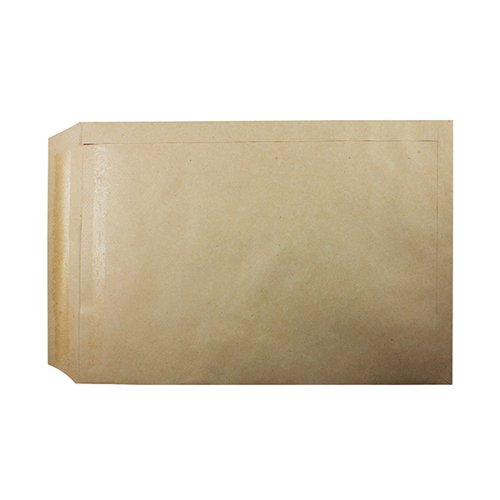 Out of Stock
Manufacturer VOW
Description
These Q-Connect manilla envelopes are made from thick and strong 115gsm paper and feature an easy to use self-seal adhesive flap. Just insert your letter, fold the flap over and press down to seal, there's no gum and no licking required. These C3 envelopes are designed for larger documents. This pack contains 125 manilla envelopes.
Specifications
Contains Recycled Material
Proof of Legality Obtained
Biodegradable Information
Pre Consumer Recycled Content
Picea Abies/Pinus Sylvestris
Contains timber or derived materials
Delivery estimates:
Standard delivery items: 1-3 business days
All Furniture and Interior items: 5-10 business days
Please Contact Us for additional delivery information specific to your order.
Starting from
incl. VAT £38.34
widget.selection_not_available
widget.selection_not_available
Compare